Discussion Starter
·
#1
·
Nissan will be undergoing a major restructuring that will cut $2.8 billion over the next 3 years, according to Bloomberg News.
The plan will likely be unveiled along with financial results on May 28.

A yet-to-be disclosed production line will be shuttered as part of the changes, bringing the worldwide total to 13. That will put Nissan's utilization ratio at approximately 80% within three years, the person said, adding that the plan assumes annual output capacity of about 5.4 million cars. Nissan's utilization rate was about 65% in the just-ended fiscal year, according to data compiled by Bloomberg. Under the prior mid-term plan, Nissan had planned to reduce capacity to around 6.6 million units per year from 7.2 million.

"Nissan will announce a revised midterm plan along with fiscal year 2019 financial results on May 28," said Azusa Momose, a spokeswoman for Nissan. "We do not have any further comments on this subject."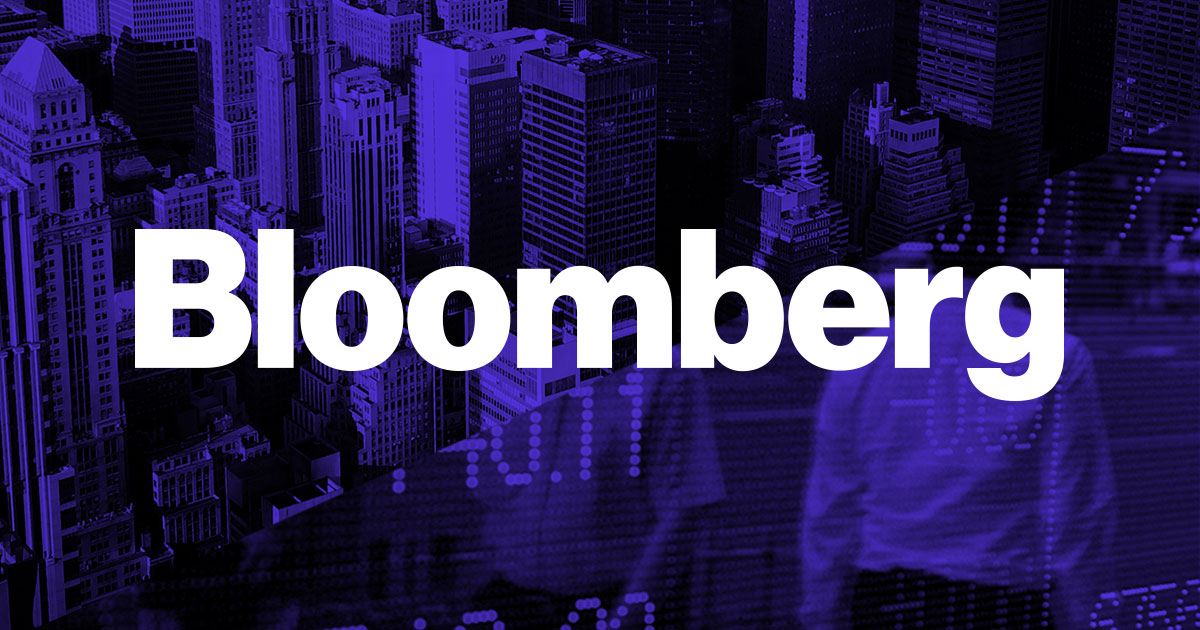 Nissan Motor Co. is planning to cut about 300 billion yen ($2.8 billion) in annual fixed costs and book restructuring charges as the coronavirus pandemic further depresses the carmaker's sales, a person with knowledge of the measures said.
www.bloomberg.com