Yesterday, July 23rd I had my reservation for the ride and drive Ariya event in Tacoma Washington. While to car was everything that I hoped it would be and more. Really impressed with the car.

What I was not impressed with was the " Experts " in the tent that where there to answer questions. Upon entering the tent. I was approached by a long hair gal in her late 20's. ( I add that only because I don't remember her name and maybe this will get back to her as she was the only one that age and hair length in the tent.) To start with I asked her the inevitable question about when car would be delivered. After some uanessacry and less and humorous snark from her, I finally get my answer. End of Oct beginning of Nov. And that cars being manufactured for the American market had started on the production line. OK. I was hoping for sooner, but it is what it is. Next we talked about chargers. While there was a example of a charger there in the tent. I can't remember what it was. That matters due to the fact she told me. Nissan had made an agreement with that charger company and people with a reservation number could get a discount. I asked what that discount was. She said she couldn't tell me. So no discount I assume. Next she told me I cold find it on the Ariya reservation web-site with my reservation number. NOPE. that doesn't exist either. The next lie was that they had made a agreement with a comfy to sell there chargers and install them called Coil Electric. Now that maybe. But Coil Electric is in San Fransico and I am in Seattle. So that's less than useless info. The final straw. The gentlemen standing next to her, with a Nissan shirt with a NISMO emblem on it. I asked him and her what that stood for. Neither of them could tele what it stood for. REALLY?! You're the experts and you can't tell me what that stands for. I do what to call out a Nissan expert in the tent in a good way. He took the time to sit in the car with me and answer all my questions and fiddle with he knobs and buttons. He was good.

So to sum it up. The car is beautiful and fun to drive. Really want it NOW and not in a month or two. The people showing the driving part where fun to talk to and seemed to know their car. The person in the tent, as mentioned above was a waste of time.
I don't think I would interpret their possibly misunderstood or incomplete answers as a "lie" so quickly. At the event I attended, they were quite forthcoming with answers to a very wide range of questions, providing the infromation they knew as best they could.
to answer some of your questions. Nissan has partnered with WallBox to provide a rebate on WallBox charger installations. Amount of rebate is unknown.
Wallbox is a smart electric vehicle charging and energy management provider which designs, manufactures and distributes electric vehicle charging technologies.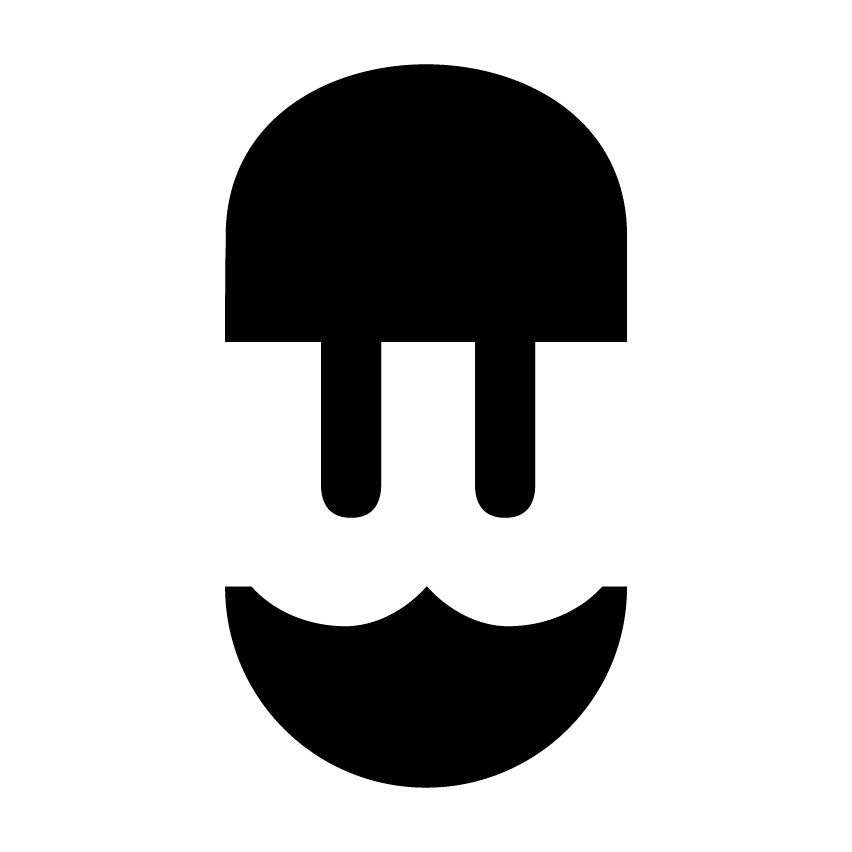 wallbox.com
Nissan has been committed to bring all-electric mobility to the masses for over a decade with the Nissan LEAF.
usa.nissannews.com
NISMO stands for Nissan Motorsports.
At Nissan Motorsport (NISMO) it's all about innovation and performance. Passion for success at the track coupled to knowledge and engineering expertise.